Main
Quick Links
Tourism Partners
Asahiyama Zoo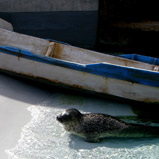 Asahiyama Zoo
Asahikawa's Asahiyama Zoo has become the city's most popular tourist attraction in recent years, replacing Asahikawa ramen (hot noodle soup) for that particular title. With a ridiculously low entrance fee and plenty to see, it's really a great day out...
READ MORE
Taisetsu National Park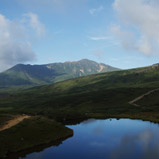 Taisetsu National Park
Taisetsuzan National Park is located in the middle of Hokkaido and is locally known as "the roof of Hokkaido" since it is made up of the highest mountains in Hokkaido...
READ MORE
Souvenirs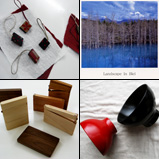 Nice Things to Take Home
Traditional chop-sticks, bowls, phone straps, postcards of the beautiful Asahikawa surrounds, and traditional wood craft. Take something home to remind you of your visit...
READ MORE